Conque disappointed with UCA's first practice of fall camp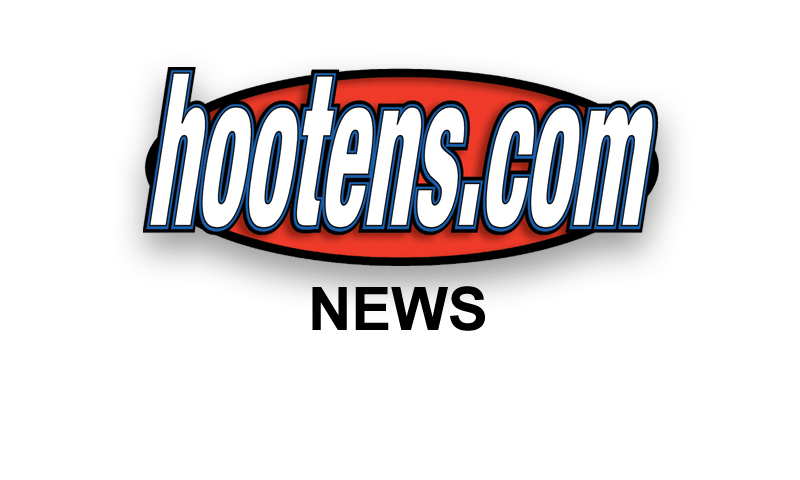 CONWAY - The University of Central Arkansas Bears got a break from the 100-degree temperatures for the opening of fall camp Sunday, but head coach Clint Conque says they did not take advantage of it.
"Quite frankly, I was a little disappointed with our first day,' says Conque, who is entering his 13th season at UCA. "I didn't think we came out with the right mindset. I think the effort was there at times, but the execution was poor. And then we had a poor condition drill there at the end of practice, as well.
"And we're not going to have a better day weather-wise, than we had today. So all in all, somewhat disappointed."
The Bears, fresh off their first NCAA Division I postseason appearance last fall, are less tha a month away from their 2012 season opener Sept. 1 against Southeastern Conference foe Ole Miss. The Bears continue with 3:45 practices for the next four days, with Thursday featuring full pads for the first time.

Conque said he saw some leadership from a few veterans on Sunday but needs to see more.
"I just think it was our mindset today, coming out here a little too lackadaisical,' Conque says. "I saw some leadership on the defensive side but didn't really see that as much today on the offensive side."
UCA returns 15 starters overall, including nine on the defensive side of the ball, a group that Conque says stood out on Sunday.
"I thought the defense, in the competitive portions of practice, the 7-on-7 and pass-skel work, did an excellent job," Conque says. "With the exception of two big plays, which we obviously need to eliminate, they did a nice job today."
Conque was referring to long touchdown passes from junior quarterback Wynrick Smothers to senior receiver Jesse Grandy and sophomore Dezmin Lewis, two expected standouts in a deep and talented receiving corps.
"We did get over the top a couple of times, which was nice to see from an offensive standpoint," Conque says. "But other than that, I thought we were pretty average in the competitive portions of practice.
"I did think our running backs gave good effort today. But again, that's a position where we have a lot of experience and they know how to practice and what's expected of them."
Conque says it is too early to know which, if any, newcomers will earn playing time this season.
"Every day is an evaluation day for those new guys,' he says. "I do know we have some athletes among the newcomers. We're recruited very well in the secondary, and all the young linebackers seemed to move around very well today.
"We'll evaluate all of them on film and in practice each day and see who steps up.
"