Springdale four shine in Florida all-America game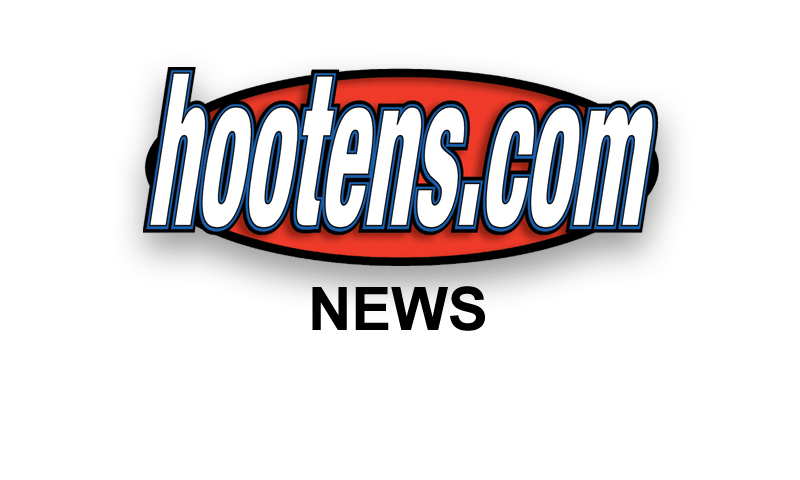 Four Arkansans left big impressions Jan. 5 at the Under Armour All-America game at Tropicana Field in St. Petersburg, Fla.

Televised live on ESPN, the game featured 91 of the nation's top high school prospects, including 25 who committed to play for SEC schools next season. ESPN recruiting analysts selected the players.

Auburn commit Kiehl Frazier
completed three of six passes for
58 yards, including five rushes
for 31 yards.
Photo by Nelson Chenault

Shiloh Christian quarterback Kiehl Frazier drew praise while splitting snaps with two others. Frazier directed the Red team to a 24-22 victory, throwing a 43-yard strike to set up a winning field goal as time expired. In limited action, Frazier completed three of six passes for 58 yards and ran five times for 31 yards.

The following day, sportingnews.com detailed Frazier's effort: "Midway through the first quarter, the Cam Newton comparisons began. Frazier was under tremendous pressure on one early play, but slipped past the line and managed a 5-yard gain. He should have been dropped for at least a 10-yard loss."

Frazier wasn't the only Arkansas player praised. Har-Ber's Brey Cook and Springdale's Mitch Smothers earned high marks for blocking for the White team. The offensive tackles have committed to the University of Arkansas.

Shiloh Christian's Josh Floyd was an assistant coach on the Red team. Floyd helped former NFL coach Steve Mariucci (San
Arkansas commit Brey Cook

Fransico 49ers and Detroit Lions) and former NFL and Major League Baseball star Deion Sanders. Former NFL all-pro tight end and coach Mike Ditka directed the White team, along with former NFL leading receiver Keyshawn Johnson.

"It was a unique experience," says Floyd, who coached quarterbacks for the Red team. "The guys selected for the game are the best of the best. These aren't just Division I guys, most of them are going to SEC, Big XII and Pac-10 schools. On the second day of practice, there is no telling how many interceptions we threw. The speed of the game was fast and furious."

Practices were conducted three hours daily at ESPN's Wide World of Sports Complex and aired on ESPNU. Players participated in a skills competition that aired on ESPN2. Players were then allowed to travel to Disney World or other theme parks for the remainder of the day.

"We met as a staff for 40 minutes or so before each practice, so there wasn't a lot of time for preparation," Floyd says. "We were allowed to have a lot of time with our families and meeting other players and coaches."

Floyd guided Shiloh Christian to its third consecutive Class 4A title in 2010. The Saints opened with a 54-22 win over Class 5A seminfinalist Watson Chapel during Simmons First/Hootens.com Kickoff Week and finished with a 61-40 win over Pulaski Academy in the finals.


"