No. 17 UCA moves past Lamar 24-14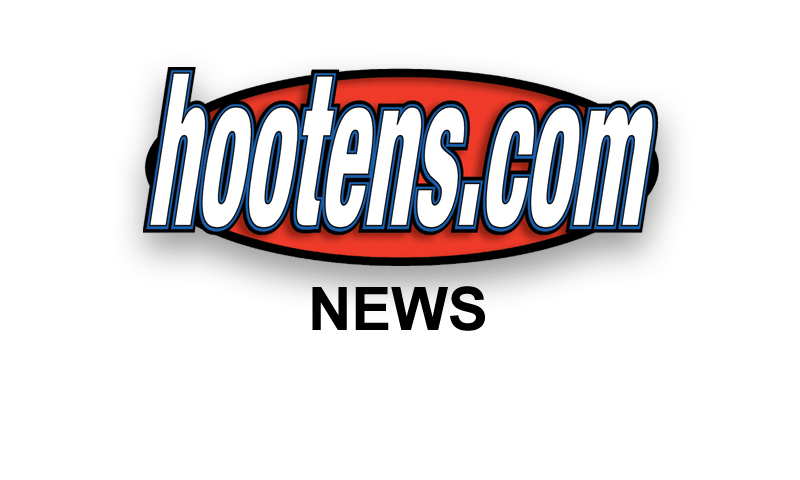 CONWAY - The University of Central Arkansas jumped to a 17-0 halftime lead Saturday night and cruised to a methodical 24-14 victory over Lamar at First Security Field at Estes Stadium.
The Bears, ranked 17th and 19th in the FCS national polls, held the Cardinals to 79 yards of total offense in the first 30 minutes en route to the 17-0 lead. That held up as junior quarterback Wynrick Smothers added a 75-yard touchdown pass to senior Jesse Grandy early in the fourth quarter to push the Bears' home record on "The Stripes" to 9-0 over the past two seasons.
The Bears head to Hammond, La., Saturday to take on first-place Southeastern Louisiana. Kickoff is 7 p.m. at Strawberry Stadium.
UCA (6-2, 4-1) assumed control to start the second quarter Saturday when sophomore quarterback Jacoby Walker scored from the 1 with 14:57 to go in the first half, his fourth rushing touchdown off the bench this season. Sophomore kicker Eddie Camara added a 33-yard field goal at the 2:14 mark and Smothers found senior Dominique Croom for a 19-yard touchdown pass in the final minute for the 17-point margin at the break.
The Cardinals (3-5, 0-3) had five possessions in the opening half, with the first four ending in punts and the final one ending when time expired. UCA had 227 yards of offense at halftime and finished the game with 337. Smothers, who completed his first seven passes of the game, was 16 of 21 for 169 yards passing in the first half.
The Colonels found a little more offense in the second half but Grandy's 75-yard touchdown, the longest of the season for the Bears, kept the Bears comfortably ahead at 24-7. The Colonels had the ball for nearly 12 minutes in both the third and fourth quarters but managed only seven points. UCA had the ball for just 6:22 in the second half among its four offensive possessions.
Grandy, a senior from Pine Bluff who was the Southland Conference Offensive Player of the Week last week, finished with four catches for 127 yards and added 26 yards in punt returns. Smothers, from Destrehan, La., completed 20 of 27 for 271 yards and two touchdowns. Croom, who ranks fifth in career receptions at UCA, caught fives passes for 47 yards. He now has 141 career catches.
UCA did not turn the ball over for the first time this season and also did not force a turnover.
Junior safety Jestin Love of West Memphis had a team-high 11 tackles and forced a fumble, while sophomore linebacker Blake Childress added nine tackles and one for loss. Redshirt freshman end Jonathan Woodard had a sack and a tackle for loss, while junior end Markeith Gaines had a sack.
"