Class 2A Week 16 Rankings, Notes & Picks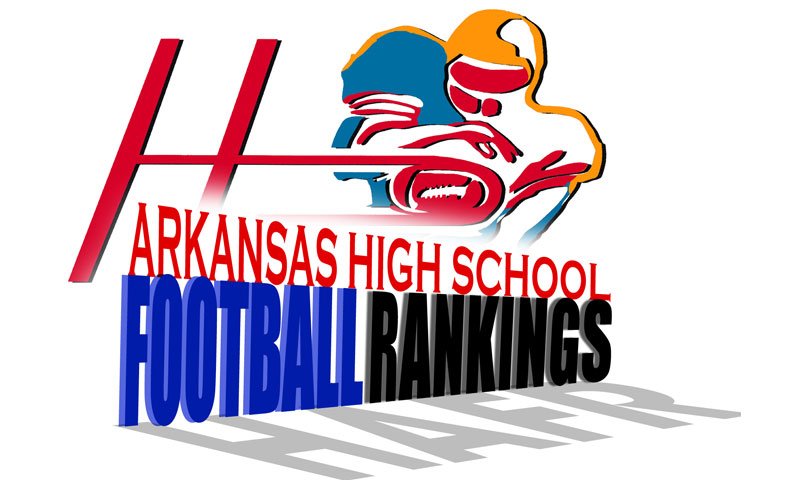 hootens.com Rankings
Class 2A, FINAL, 2020
Copyright Hooten Publishing, Inc.
1. Fordyce (15-0)
2. Gurdon (9-2)
3. Des Arc (13-1)
4. Junction City (9-3)
5. Poyen (10-2)
6. Clarendon (7-3)
7. Bigelow (12-1)
8. Dierks (9-2)
9. E. Poinsett County (9-4)
10. Foreman (6-6)
11. McCrory (5-4)
12. Magazine (9-3)
13. Hampton (6-6)
14. Hector (5-5)
15. Cross County (5-3)
16. Mount Ida (5-7)
17. Quitman (6-6)
18. Carlisle (5-7)
19. Magnet Cove (4-6)
20. Hazen (4-5)
21. Murfreesboro (5-6)
22. Marked Tree (2-5)
23. Bearden (4-7)
24. Mineral Springs (3-8)
25. Earle (2-6)
26. Mountainburg (3-6)
27. Parkers Chapel (2-9)
28. Yellville-Summit (3-7)
29. J.C. Westside (2-7)
30. Strong (1-7)
31. Cedar Ridge (1-7)
32. England (1-9)
33. Cutter M Star (0-10)
34. Marvell (1-7)
35. Lafayette County (1-7)
36. Conway Christian (0-9)
STATE TITLE GAME RECAP
Top-ranked Fordyce led Des Arc start to finish Saturday night and held on for a 35-32 win to capture consecutive state titles and its fourth overall. Fordyce senior athlete Ja'Quez Cross averaged 13.4 yards per carry and finished with 228 of the Redbugs' 355 rushing yards. Cross also paced Fordyce with 12 tackles. Fordyce enters 2021 riding a 20-game winning streak.  Des Arc senior quarterback Luke Morton, whose left elbow was dislocated in the quarterfinals, ran for 47 yards and completed six of 11 passes for 102 yards and a TD Saturday in a Herculean performance. Des Arc masterfully executed its Flexbone, doubling Fordyce in time of possession and snaps (72-39). It converted seven of seven fourth-down attempts.   
ABOUT THE RANKINGS
Fordyce opened the season ranked No. 1 followed by Junction City, Gurdon, Foreman and Magnet Cove. McCrory opened at No. 6 followed by Des Arc at No. 7. Earle, Magazine and Clarendon rounded out the Top 10. Bigelow made the longest climb in modern times, starting at No. 36 and finishing at No. 7. Earle fell from preseason No. 8 to No. 25 in the final rankings.
LAST WEEK
Hootens.com correctly picked the state title game (100 percent) involving Class 2A teams. It was 191 of 223 (86 percent) for the season.