Governor: Football returns June 1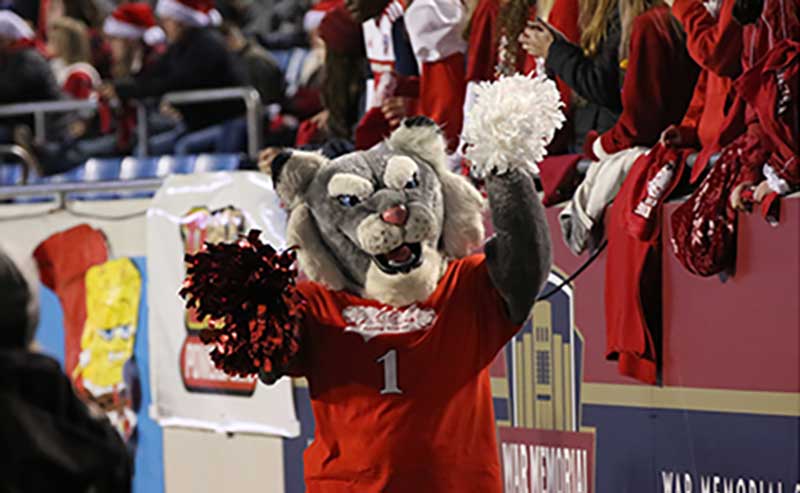 LITTLE ROCK:

Arkansas high schools can resume athletic activities with restrictions beginning June 1, Governor Asa Hutchinson announced Thursday.


Sources says there will be no limit on the number of participants when workouts begin, and the traditional mandatory "dead period" the final two weeks of June has been lifted.

School administrators will receive specific guidelines before June 1. Those guidelines are expected to include athletes bringing their own water bottles and wearing masks while not engaging in physical activities. Students will be asked a series of health-related questions by coaches and have temperature checks before workouts. Anyone with a temp of 100.4 or higher will not be allowed to participate.

Schools are expected to acclimate the first few meetings before conducting non-contact workouts.

Reaction to the Coronavirus in March included the cancellation of all spring workouts and sports.

Arkansas' high school football season is set to begin Aug. 28. The 28th annual Hooten's Arkansas Football yearbook, previewing the Razorbacks, state colleges and all high school teams, hits newsstands in July.