Hogs lose O line coach to LSU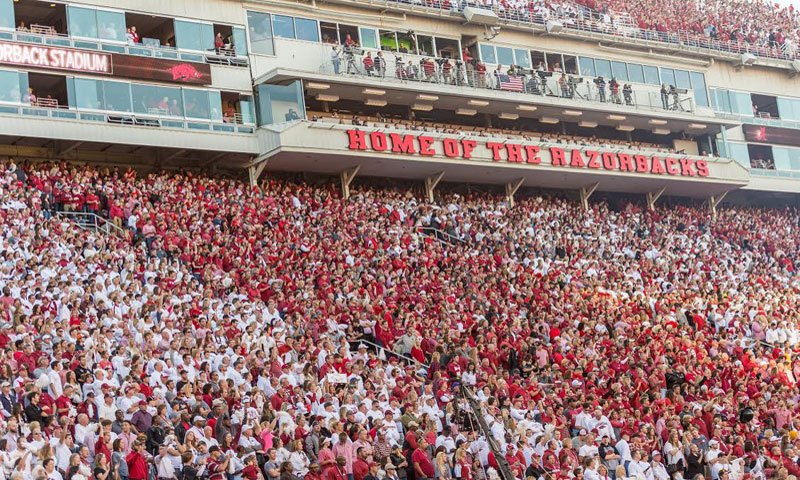 FAYETTEVILLE — Brad Davis, the Arkansas offensive line coach, apparently is leaving to return to Louisiana as LSU's offensive line coach, it was reported Thursday by multiple media sources in Louisiana and Arkansas.
Davis was recruited by and played for Arkansas head coach Sam Pittman when Pittman coached the Sooners' offensive line. Davis served as offensive line coaching grad assistant when Pittman coached North Carolina's offensive line.
Davis, nicknamed "Hot Sauce" when he played at Oklahoma because of his Louisiana background, is a native of Baton Rouge, La., the home of Louisiana State University.
LSU head coach Ed Orgeron wasted no time attracting Davis after firing offensive line coach James Cregg on Wednesday.
Before coming to Arkansas, Davis most recently had  coached the offensive line at Missouri under former Missouri head coach and second-year Arkansas defensive coordinator Barry Odom.
Davis becomes the second Arkansas assistant leaving to return his home state. Last winter, former Arkansas receivers coach and Columbia, S.C. native Justin Stepp became the receivers coach for the South Carolina Gamecocks.