Class 5A Week 15 Final Rankings & Notes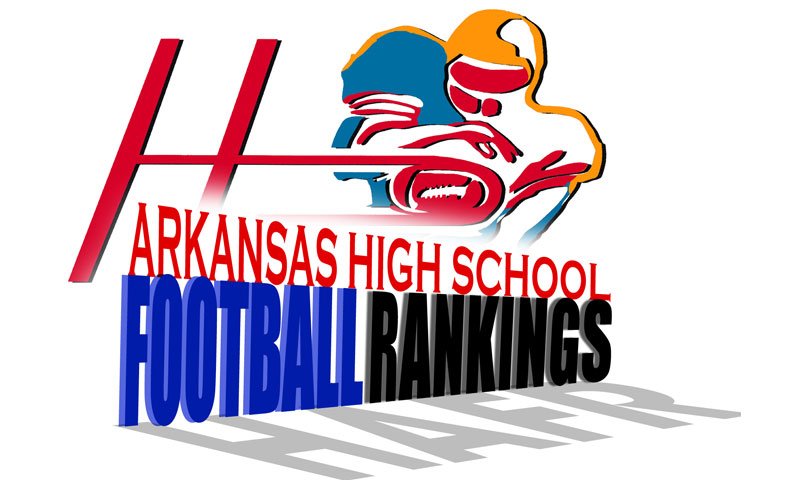 Hootens.com Class 5A Rankings
Week 15, 2022
Copyright Seventy Seven's Publishing
1. LR Parkview (12-2)

2. Shiloh Christian (12-2)
3. Joe T. Robinson (11-2)
4. Camden Fairview (10-3)
5. Mills (10-2)
6. Valley View (9-3)
7. Wynne (9-3)
8. Batesville (8-4)
9. Farmington (7-4)
10. Hot Springs (7-4)
11. Prairie Grove (7-4)
12. Harrison (7-4)
13. Magnolia (7-4)
14. Nettleton (7-4)
15. Morrilton (6-5)
16. Vilonia (5-6)
17. Southside (6-4)
18. Pine Bluff (5-4)
19. Alma (6-4)
20. White Hall (4-6)
21. Beebe (6-4)
22. Dardanelle (4-6)
23. Texarkana (4-6)
24. Maumelle (3-7)
25. Pea Ridge (3-7)
26. Brookland (3-7)
27. HS Lakeside (2-8)
28. Watson Chapel (1-9)
29. Forrest City (1-9)
30. Hope (1-8)
31. Paragould (1-9)
32. Clarksville (0-10)
33. De Queen (0-10)
LAST WEEK

Hootens.com correctly predicted the state championship game and has predicted 180 of 213 games (85 percent).
STATE CHAMPIONSHIP GAME RECAP

Little Rock Parkview, using a swarming defense and special teams, won its first state title since 1978 by beating Shiloh Christian 31-21. Chris Franklin returned an interception for a momentum-changing touchdown in the first half, and the Patriots recovered a fumble on a kickoff in the second half. Junior quarterback Eric McGehee threw 2 touchdown passes. Shiloh Christian junior QB Eli Wisdom, who ran for 243 yards in a semifinal victory over Camden Fairview, was held to 27 yards rushing. Wisdom passed for 220 yards and 1 TD, while junior Bo Williams ran 15 times for 108 yards and 2 TDs. Williams ran for 30 TDs this fall. Hootens.com ranked LR Parkview No. 1 to start the season and the Patriots never left the top spot. Shiloh Christian started at No. 3.