Class 6A Week 15 Rankings, Notes, Picks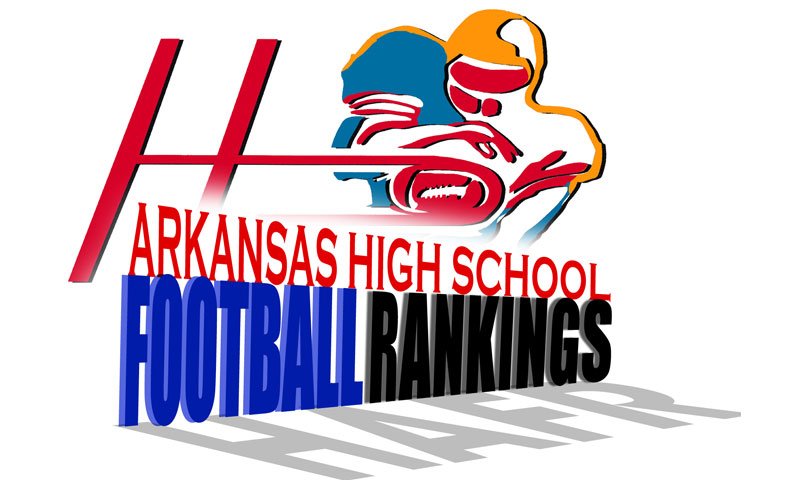 hootens.com Rankings
Class 6A, Week 15, 2020
Copyright Hooten Publishing, Inc.
1. Greenwood (14-0)
2. Lake Hamilton (11-2)
3. Sylvan Hills (9-4)
4. LR Parkview (8-2)
5. Benton (6-5)
6. El Dorado (5-5)
7. Jonesboro (6-4)
8. Mountain Home (6-6)
9. Marion (4-8)
10. Van Buren (4-8)
11. Pine Bluff (4-4)
12. Siloam Springs (4-7)
13. Searcy (4-7)
14. Sheridan (2-9)
15. West Memphis (2-9)
16. Russellville (1-10)
LAST WEEK
Hootens.com correctly predicted the state championship game. For the season, Hootens.com correctly predicted 91 of 112 winners (82 percent) in games involving Class 6A teams this season.
6A CHAMPIONSHIP GAME RECAP
Greenwood topped Lake Hamilton 49-24 Saturday night at War Memorial Stadium to earn the school's 10th state championship (all since 2000). Greenwood won the state title under first-year coach Chris Young, who has been on staff for every state title in school history. It is the fourth undefeated season in Greenwood history and first since 2017. Greenwood senior quarterback L.D. Richmond earned game MVP honors after completing 11 of 14 passes for 178 yards and three touchdowns. Greenwood erased a 10-0 second-quarter deficit last week. The Bulldogs came back from a 21-10 third-quarter deficit in their Week 10 victory (38-28) that clinched the 6A West title for the Bulldogs. 
NEXT YEAR
Greenwood and Lake Hamilton could play for the title again in 2021. Greenwood pursues its fourth state title in five seasons next year. Lake Hamilton played for the title this fall for the first time since 2011 and expects to return its leading passer, top four rushers, and three of its top five tacklers next season.