Class 2A Week 16 Rankings, Notes & Picks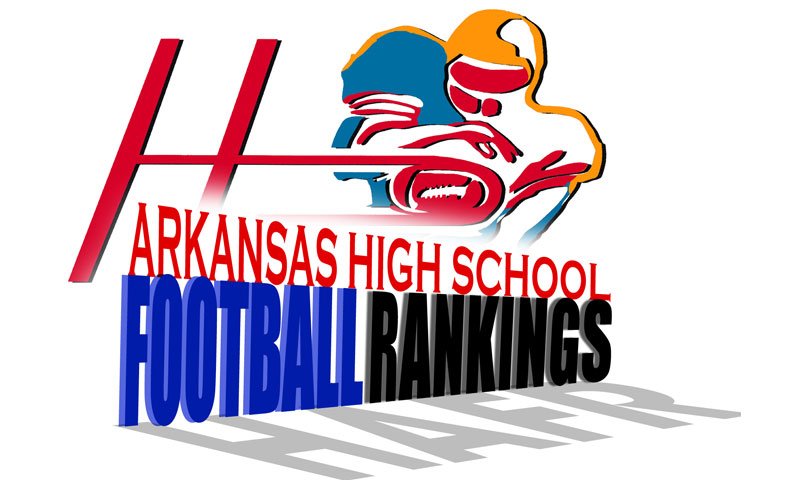 Hootens.com Rankings
Class 2A, Week 16, 2021
Copyright Hooten Publishing, Inc.
1. McCrory (13-1)
2. Poyen (8-5)
3. Fordyce (10-3)
4. Clarendon (9-3)
5. Des Arc (10-3)
6. Magnet Cove (7-5)
7. Hazen (9-3)
8. Bigelow (11-1)
9. E. Poinsett County (5-8)
10. Quitman (8-4)
11. Hector (8-4)
12. Mount Ida (7-4)
13. Dierks (5-5)
14. Gurdon (7-5)
15. Junction City (5-5)
16. Hampton (3-7)
17. Lafayette County (5-5)
18. Earle (3-6)
19. Marked Tree (5-6)
20. Carlisle (1-10)
21. Mountainburg (4-6)
22. Cross County (1-9)
23. Yellville-Summit (4-7)
24. Murfreesboro (3-8)
25. Foreman (2-9)
26. Parkers Chapel (1-8)
27. Conway Christian (1-9)
28. Magazine (2-7)
29. J.C. Westside (2-7)
30. Bearden (0-11)
31. England (0-9)
32. Mineral Springs (0-9)
LAST WEEK
Hootens.com missed the Class 2A title game. It was 168 of 201  (84 percent) for the season.
TITLE GAME RECAP
McCrory whipped Fordyce up front Sunday afternoon, running for 206 of its 278 yards in a 34-7 victory. Senior RB Lateal Neal netted 105 yards on 18 carries, while senior Reid Kennon ran for 84 yards and three TDs. McCrory held Fordyce to 133 rushing yards and intercepted two passes with sophomore Levi Tucker returning his pick 32 yards for a TD.

ABOUT THE RANKINGS
McCrory opened the season at No. 4 behind Des Arc, Fordyce and Junction City. Six teams that started in the Top 10 finished there. JC tumbled to No. 15, while Poyen climbed from preseason No. 12 to No. 2. Lafayette County started at No. 27 and finished at No. 17.