Class 4A Week 16 Rankings, Notes & Picks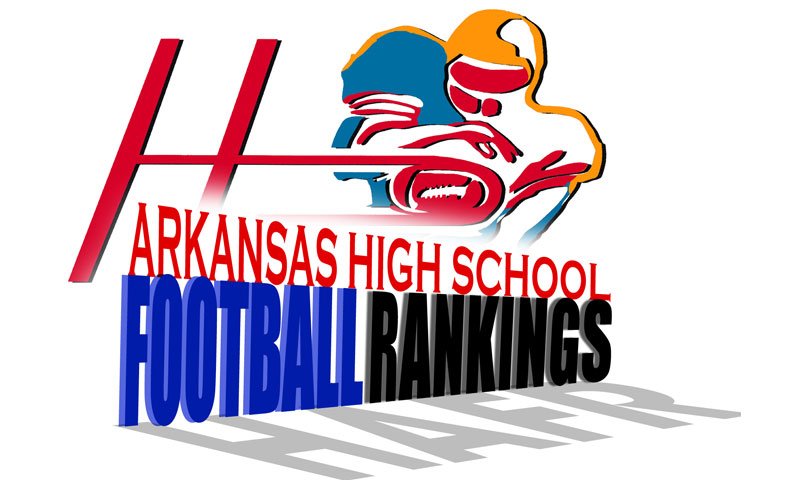 Hootens.com Rankings
Class 4A, Week 16, 2021
Copyright Hooten Publishing, Inc.
1. Joe T. Robinson (14-1)
2. Shiloh Christian (13-2)
3. Warren (11-2)
4. Arkadelphia (10-4)
5. Stuttgart (11-2)
6. Crossett (9-4)
7. Rivercrest (9-3)
8. Lamar (11-2)
9. Ashdown (9-3)
10. Ozark (8-3)
11. Prairie Grove (9-3)
12. Pocahontas (9-3)
13. Southside (9-3)
14. Malvern (6-6)
15. Trumann (8-4)
16. Elkins (8-3)
17. Lonoke (8-3)
18. DeWitt (6-5)
19. Star City (7-4)
20. Dardanelle (6-5)
21. Fountain Lake (5-6)
22. Clinton (5-6)
23. Mena (5-6)
24. Gentry (7-4)
25. Jonesboro Westside (6-5)
26. Cave City (6-5)
27. Mills (6-5)
28. Monticello (5-6)
29. Nashville (4-6)
30. Huntsville (5-6)
31. Pottsville (3-8)
32. H. Grove Haskell (2-8)
33. Bauxite (2-8)
34. Heber Springs (3-6)
35. Hamburg (2-8)
36. Dumas (2-7)
37. Blytheville (2-8)
38. Highland (2-8)
39. Waldron (2-7)
40. Berryville (2-6)
41. Green Forest (2-7)
42. Gravette (1-9)
43. Bald Knob (1-9)
44. CAC (2-8)
45. Gosnell (1-8)
46. Dover (0-10)
47. Helena (0-10)
LAST WEEK
Hootens.com correctly predicted the championship game. Hootens.com predicted 279 of 319 games (87 percent) correctly this season.
CHAMPIONSHIP GAME RECAP
Joe T. Robinson won its second state title in three years behind senior running back Daryl Searcy (21 carries, 120 yards and one touchdown) and senior quarterback Jack Cleveland (12 of 21 for 233 yards and three TDs, eight carries for 27 yards). Shiloh Christian drove inside the 1-yard line to start the game before fumbling into the end zone. Joe T. Robinson then drove 80 yards in nine plays, capped by Searcy's 2-yard blast. Senior lineman Micah Pennington paced the Senator defense with eight tackles, and he recovered two teammates fumbles playing up front on offense. Shiloh Christian senior Kaden Henley paced the Saints with 13 tackles, including three stops for loss. Sophomore Bo Williams contributed eight stops.

Shiloh began the season ranked No. 1 by Hootens.com, while Joe T. Robinson started at No. 4.